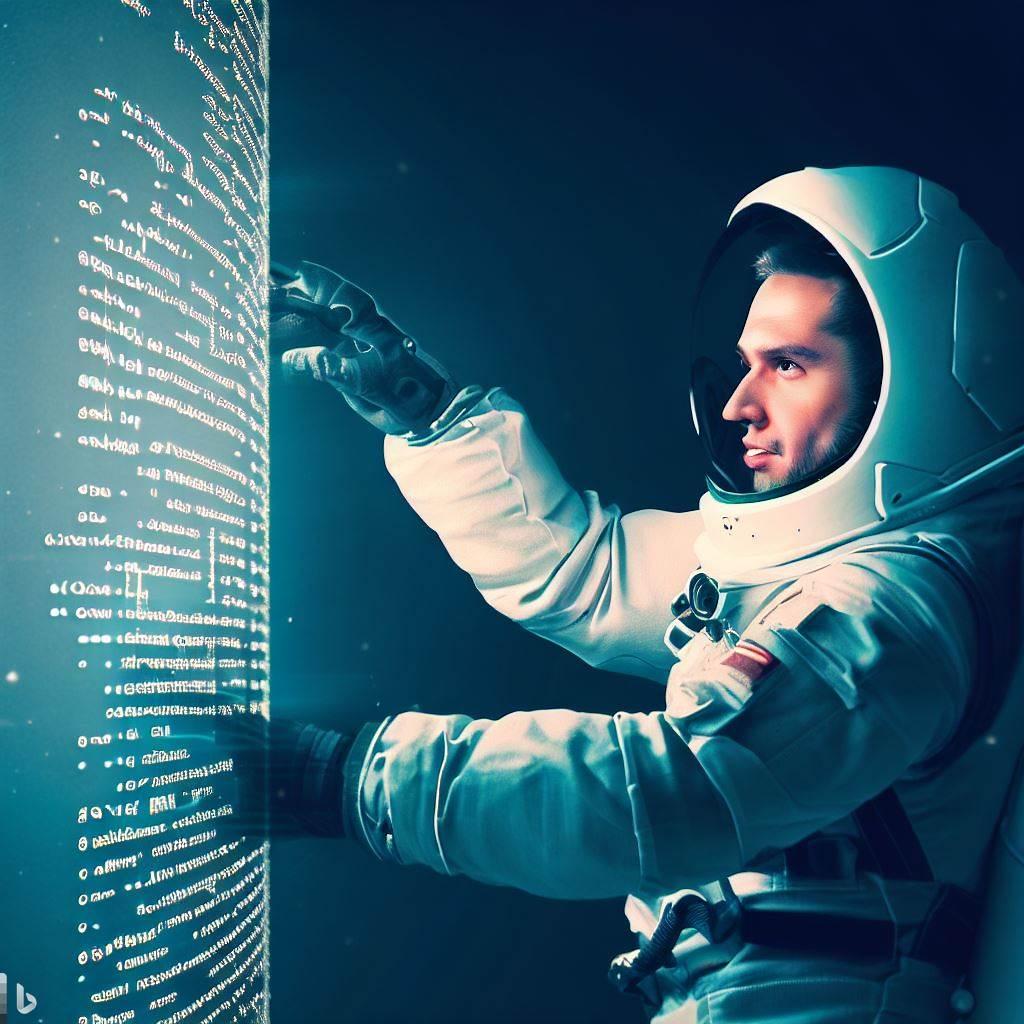 ISG is a values-based company.
We're a group of associations, strategic, creative, and technology problem-solvers, helping our clients thrive against the evolving market. We do that with a full-service team. Our clients get results in one place from creative, tech and media.
ISG works with businesses that are keen to achieve a big ROI on their marketing investment. We help them to do this by creating giant, one-stop exhibitions focused on specific sectors (consumer electronics, beverage technology, more) and attracting thousands of prospective customers looking for ideas, inspirations, and solutions. Businesses that work with us achieve excellent sales, build their brand, and gain important data and insight into their customers.
Experience
Our expertise helps us develop new ways to upgrade your business.
Quick Support
We'll help you test bold new ideas while sharing your thoughts.
// our services
We Offer a Wide
Variety of Services
Elevate your business with a trusted website that your customers will love. Our award-winning website designers will represent your brand in the best possible way.
Email & SMS Marketing
Unleash your brand's potential by maximizing the likelihood that visitors take desired actions. Turn prospects to customers. Customers to frequent purchasers.
Search Engine Optimization
Get more qualified traffic on the search terms that matter most to your business. We achieve measurable results by working on every variable that impacts SERPs.
Create complex enterprise software, ensure reliable software integration, modernise your legacy system.
Social Media Marketing
We tell your company's story with original branded content. From custom graphics to commenting and boosting, our comprehensive solutions cover all aspects of your business's social media presence.
UI/UX Design
Build the product you need on time with an experienced team that uses a clear and effective design.
01.ISG Designs
02.ISG Exhibitions
03.ISG Platforms
ISG Designs is the place to go if you want to level up your art work with our multinational network of skilled professional artists who are ready to boost your business through their graphic design super skills.
We are a team of organizers. Having organized over 500+ exhibitions in 12 different cities in such a short time, we understand the market needs after spending much time studying it.
ISG Platforms is full-service digital agency, we have successfully created benchmarks to digitalize existing businesses, build innovative websites, and augment teams for B2B, B2C, and enterprise agencies, which want to become influential brands.
// choose your plan
Digital Marketing Pack
Startups
22,500 EGP
Monthly Package
Digital Marketing Strategy
Content Plan
2 Social Media Platform
10 Posts
1 Reels
Facebook Cover
Page Moderation
Dedicated Account Manager
Ads Management
Monthly Report
Choose Plan
Gurus
35,000 EGP
Monthly Package
Digital Marketing Strategy
Content Plan
2 Social Media Platform
15 Posts
5 Reels
Daily Stories
Page Moderation
Dedicated Account Manager
Instagram Stories Campaign
Ads Management
Monthly Report
Choose Plan
Unicorn
45,000 EGP
Monthly Package
Digital Marketing Strategy
Content Plan
3 Social Media Platform
20 Posts
10 Reels
Daily Stories
Tiktok Plan
Google Ads
Page Moderation
Dedicated Account Manager
Ads Management
Monthly Report
Ads Report
Choose Plan