SNOW WHITE & THE 7 DWARFS One of the most popular of all children's fairy tales, Snow White & The Seven Dwarfs will capture the hearts of all the family.Can Snow White defeat the Wicked Queen and meet her handsome Prince? With a little help from her friend Muddles and a large portion of magical fairy dust, join Snow White on an epic journey through the forest, meeting the Seven Dwarfs and finding her Prince!A delicious combination of evil, comedy and music with colourful costumes and spectacular scenery – we will transport you to a magical world where we are sure everyone will live happily ever after!
THE SHOW:  Snow White & The 7 Dwarfs uses the latest LED Screen Technology to bring you an interactive, imaginative & animated backdrop, topped up with structured scenery and performed with colourful costumes & professional actors.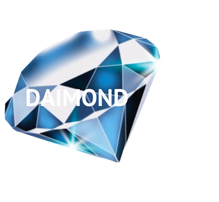 title Sponsor (above show logo)
Publicity Stunt
Activation Area @ Venue
Script Mention
Product Placement in Show
Sponsor Advert played before show
Mention in Radio Advert Allocation of 50 Tickets
Link from our website to sponsors
Social Media Mentions & Links
uada feugiat.
Sponsor Logo on bottom of artwo
Display '
Area @ Venue
Script Mention
Sponsor Advert played before show
Allocation of 25 Tickets
Link from our website to sponsors
 Social Media Mentions & Links
Pop up Banner @ Venue
Script Mention
Sponsor Advert played before show
Allocation of 10 Tickets
Logo added on all event visual materials